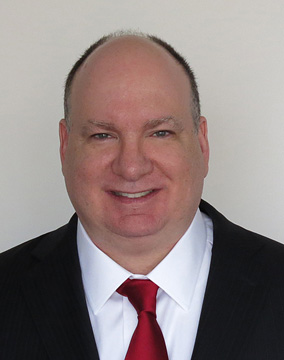 Sam Sunshine is a visual artist, investor and real estate agent for Sotheby's International Realty® based in New York. His primary mediums are photography, video and NFT (digital asset). In real estate, he specializes in selling condos, co-ops and townhouses. After graduating from Collegiate School and The New York University Tisch School of the Arts, Sam photographed portraits and fashion for magazines, and advertisements for 165 Charles Street and Trump Park Avenue. Sam launched his real estate career in December 2009 selling an apartment at One Beacon Court for $6,500,000. He has been featured in publications including The New York Times. Sam Sunshine enjoys advising clients on investments that enhance their quality of life.


Samuel Sunshine
+1 917.753.2900
Licensed Salesperson
Sotheby's International Realty
650 Madison Avenue
New York, NY 10022

© Sam Sunshine. All rights reserved. This Web site is not the official Web site of Sotheby's International Realty, Inc. Sotheby's International Realty, Inc. does not make any representation or warranty regarding any information, including without limitation its accuracy or completeness, contained on this Web site.